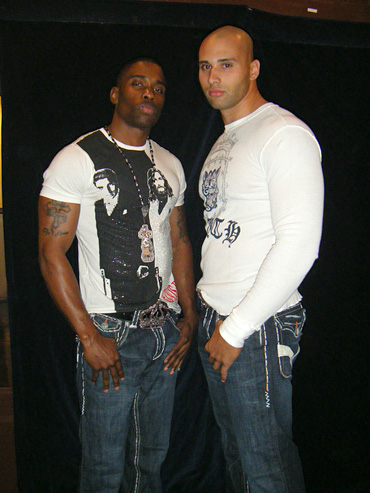 The CatWalk at CocoWalk, originally published by MiamiToday.
Models, Henry & Jessie back stage at the CocoWalk Fashion Show – Miami
CocoWalk holds a fashion show to benefit the Kristi House Foundation and it's children. According to Kristi House development officer, Bianca Fernandez, CocoWalk and it's Marketing Director, Cynthia Bettner, have been a great inspiration. Their hard work in producing these fashion shows channel much needed attention to Kristi House and it's work in the community. www.kristihouse.org – www.galleryatcocowalk.com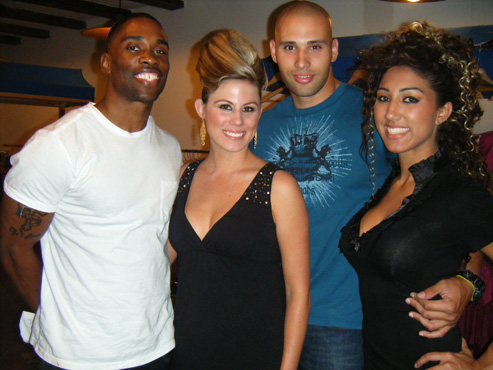 Models, Henry, Crystal, Jessie & Daniela prepare for the show backstage – Miami
[flashvideo filename=http://www.miamitoday.net/blog/wp-content/photos/CocowalkFashion/CocoWalk.flv /]
Don Pedro Presents – The CatWalk at CocoWalk.
Models, Crystal, Hanka & Petra at the staging area after the fitting – Miami
Photo Gallery – The Models – The Fashion – The Show
Psst! You can view the Photo Captions near the bottom of the gallery.

This SimpleViewer gallery requires Macromedia Flash. Please open this post in your browser or get Macromedia Flash
here
.
This is a
WPSimpleViewerGallery