Reigning Miss Florida, Megan Clementi and Nickelodeons Zoey 101 star, Mathew Underwood, hosted the first annual Miss Miami Beach Pageant at the Colony Theatre in Miami Beach. 22 young ladies vying for cash and prizes and the title of The Miss and Miss Teen Miami Beach modeled categories such as casual, evening wear and swimwear by Red Carter in elegance.
Looking more like a Hollywood production, The Green Agency owners, Tammy and Lauren Green, brought together some of Miami Beaches most influential sponsors and power players to deliver a pageantry experience worthy of a televised production.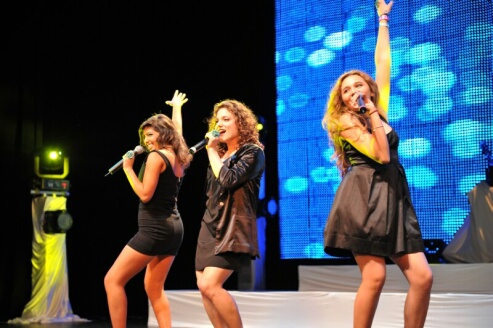 Entertainment included performances by Latin Grammy Winner, Daniel Rene, The Hip Hop Kids and The Gemz
"We're hoping that the young ladies in the community embrace this as an opportunity to become involved in their community in a multi-dimensional way that the outside community will say, "She's from Miami Beach…Look out!" says Tammy Green, one of the principles behind Miami Beach Pageants, LLC.
The vendors in this town and the City of Miami Beach have embraced this 100%. Some of our sponsors really have been so generous, The Opium Group, Ocean Drive Association with Phillip Frankel designing a custom gold & diamond piece for the girls…it's really an amazing group".
learn more about Miami Beach Pageants, LLC at www.MiamiBeachPageants.com.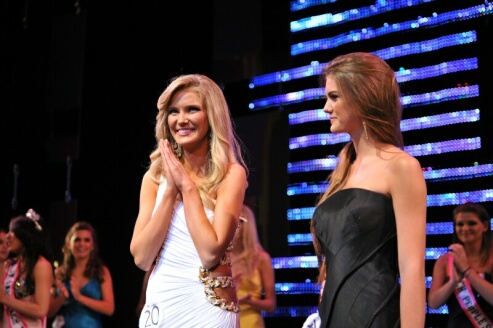 Winners:
Miss Division-
Miss Miami Beach USA: Annilie Hastey, 21
Miss South Beach USA: Rochelle Roque, 18
People's Choice:
TIE BETWEEN: Tiffany Handy, 18 and Rachael Kamlet, 18
Teen Division-
Miss Miami Beach Teen USA: April Camacho, 17
Miss South Beach Teen USA: Paola Rivas, 16
People's Choice: Margaux Galitz, 16
The Miss Miami Beach USA and Miss Miami Beach Teen USA is an Official Preliminary to Miss Florida USA®
– Photography Credit:Onkei Photography
Tags: Bikini, Miami Beach, Models, South Beach, Swimwear