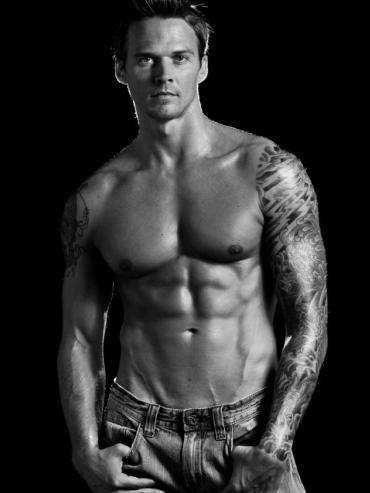 Over 3,000 applicants entered from all around the country and the top 10 finalists have been chosen. One of the finalists, Mike Fitch, resides in Miami, FL.
Mike Fitch is 30 years old and in addition to possessing a HOT body, he also has HOT talent – he's an acoustic musician. He has been a strength coach, rehab specialist and nutritional consultant for the past 12 years, and is passionate about eating right and staying fit. 
Your browser doesn't support frames. Click here to view the
page.
Mike learned about the importance of staying in shape at a young age, following in the footsteps of his father who had made fitness a way of life. He says that his dad was the prime influence for him starting his fitness regimen at a young age to stay in shape and keep a positive outlook. Unfortunately, his dad recently had a stroke, but luckily survived.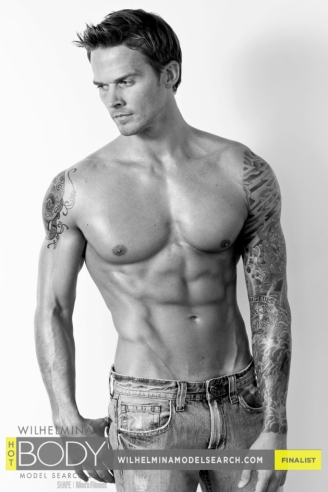 Mike Fitch – Wilhemina Models Hot Body Model Search
While a recent and debilitating stroke has left his father unable to travel to New York to see him compete in the finale events on the week of Feb 21, he knows he will be there in spirit to cheer him on along the way. "I'm doing this for my dad," Fitch says. Mike has a unique style of maintaining his healthy lifestyle, which is 100% nutrition and body weight training. He likes to get out of the gym as much as possible to engage in less-traditional workouts like parkour, paddleboarding and skateboarding. This former New Yorker is excited about the possibility of being a fitness model and about returning to the Big Apple for the finals! ~ Credits Wilhemina Models, PMKBNC