UH HUH HER played to a packed crowd at Studio A in Down Town Miami. The opening act, Angie Mattson, exercised her powerful voice and entertained the audience before the UH HUH HER duo, Camila Grey and Leisha Hailey opened with their hit, Not a Love Song.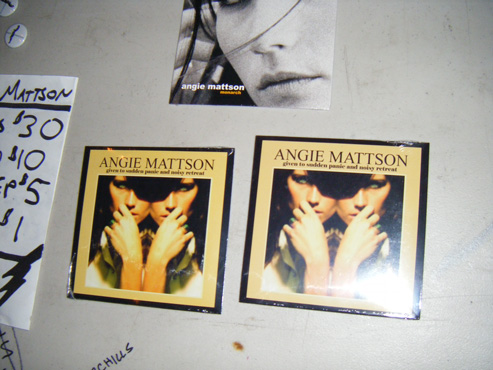 Angie Mattson opens for UH HUH HER at Studio A – Miami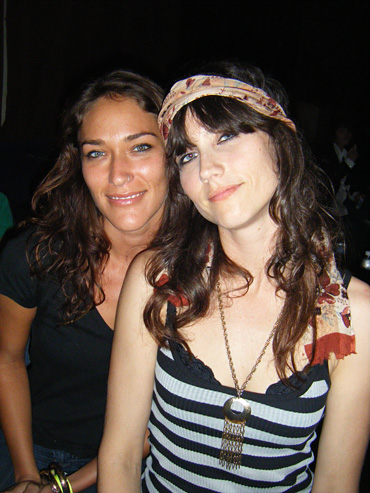 Lana with Singer, Songwriter, Angie Mattson – Miami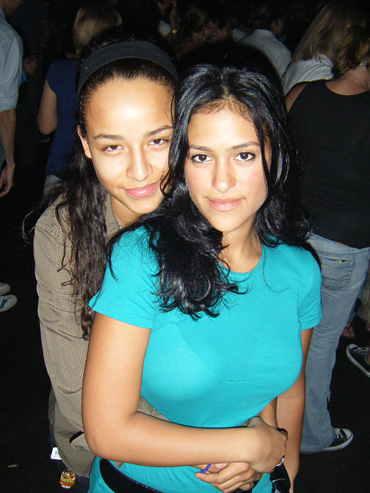 During the intermission, we found Xue and Ali checking out the UH HUH HER gear – Miami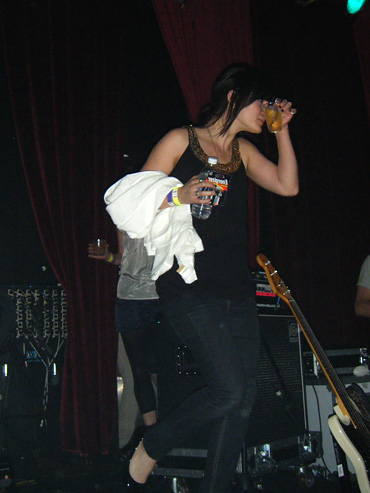 Camila arrives on stage to a raucous crowd – Miami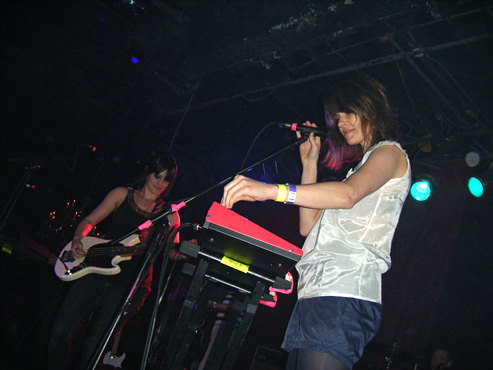 Band members tune their instruments – Miami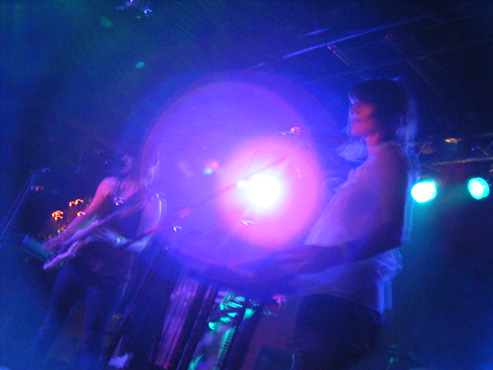 UH HUH HER in concert @ Studio A – Miami


Uh Huh Her in concert @ Studio A – Miami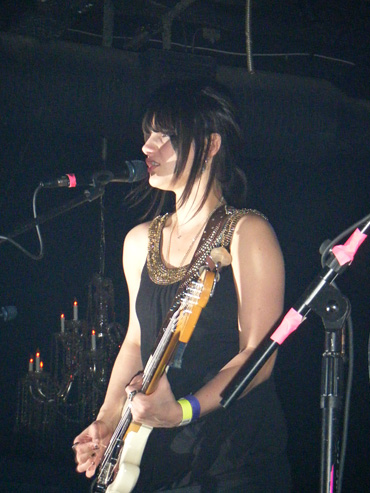 UH HUH HER lead singer, Camila Grey – Miami
Your browser doesn't support frames. Click here to view the
page.