After a successful grand opening party, Miami Confidential, is open for business. Image and style consultation services are now available to the Greater Miami area in the form of personalized packages that include chauffeured shopping and group excursions hosted by your own styling and image professional.
Bera Kalhan is a native Londoner who recently moved to Florida. After leaving her mark in London's fashion and style scene, she is now headquartered in Bal Harbor, Miami Beach. Miami Confidential (MiCo) offers fashion stylists for both men and women and helps them find their own sense of style to achieve confidence both personally and professionally. MiCo can be found at http://www.miami-confidential.com, or call them at 1-866-WOW-MICO
Your browser doesn't support frames. Click here to view the
page.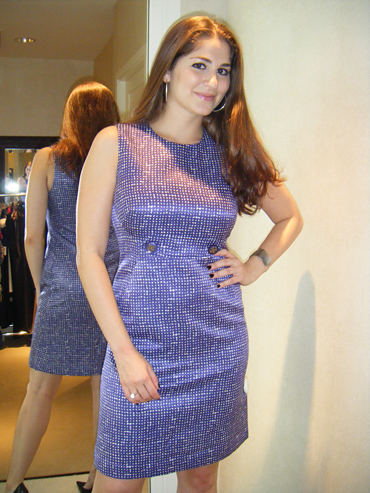 Monica Francine in a Bera selection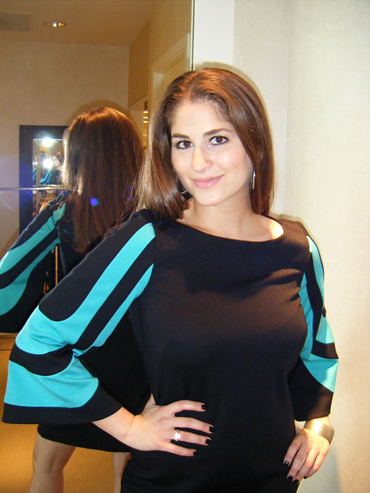 Monica Francine in a Bera selection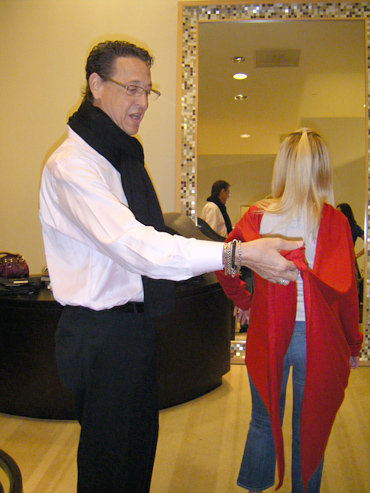 Presentations show how to glam your look
This SimpleViewer gallery requires Macromedia Flash. Please open this post in your browser or get Macromedia Flash
here
.
This is a
WPSimpleViewerGallery